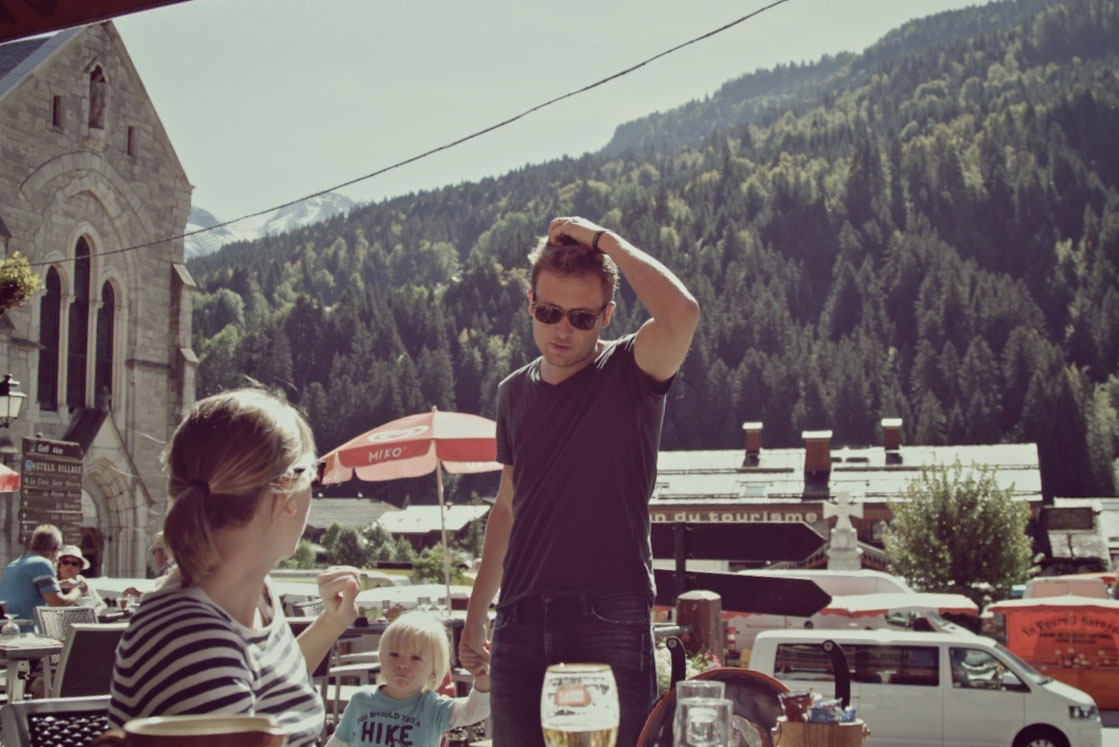 In November 1981, two nice people cuddled. Nine months later, I happened. I'm husband to Rachael and father to two incredible boys and one very eager pup. We live in Texas, but travel when and wherever we can.
Filmmaking is my hobby. I make short narrative and documentary films with a talented group of locals, most often as writer and producer. I chaired a film festival in 2014 and 2015. I could bore you to tears talking about how masterful Ratatouille is.
I'm also a freelance web developer with a designer's eye and a humanitarian heart. You should probably hire me. My ideal client? People who do gritty, revealing work that protects the vulnerable and challenges dictators. The Intercept meets International Rescue Committee. I love to travel and work on intense short-term projects with devoted people, especially people from backgrounds—and with talents—wildy different than mine. I love geeks. The more you love something I've never heard of, the more I want to sit by you at dinner.
From 2015–2017, I worked on DocumentCloud as part of a small distributed development team supporting newsrooms like The New York Times, The Washington Post, and ProPublica. Ever broken Forbes? I have, and you should learn from my mistakes.
From 2008–2015, I freelanced on mostly enterprisey web apps. From 2005–2008, I worked for a couple web development shops. From 2001–2005, I freelanced while earning my BA in English Literature with a minor in Journalism from the University of Texas at Tyler. From 1999–2001, I published a magazine and directory for the world's largest flea market. From 1997–1999, I earned my AA in Business Administration from Tyler Junior College. From 1994–1995 I acted in a TV show.
Want to get in touch? Email is best, or follow me on GitHub, Instagram, Vimeo, or Twitter.
We'd probably like each other.
– Justin